"There are three things I've learned never to discuss with people: religion, politics, and the Great Pumpkin."

Linus
Background Data
Nazi Holocaust: approximately 17 million people murdered (6 million Jews and 100 million others). Since Roe v. Wade decision in 1973: approximately 62 million (preborn) babies murdered.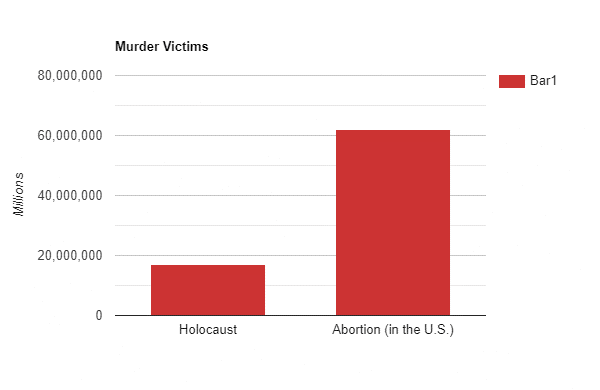 Getting Political
Christians, true Christians, must confirm one of the most political statements in existence… Jesus is King! He has been given all authority in heaven and on Earth.
In our current political moment (really well-past the present political moment), there are two candidates up for the President of the United States office: Donald Trump (the incumbent) and Joe Biden.